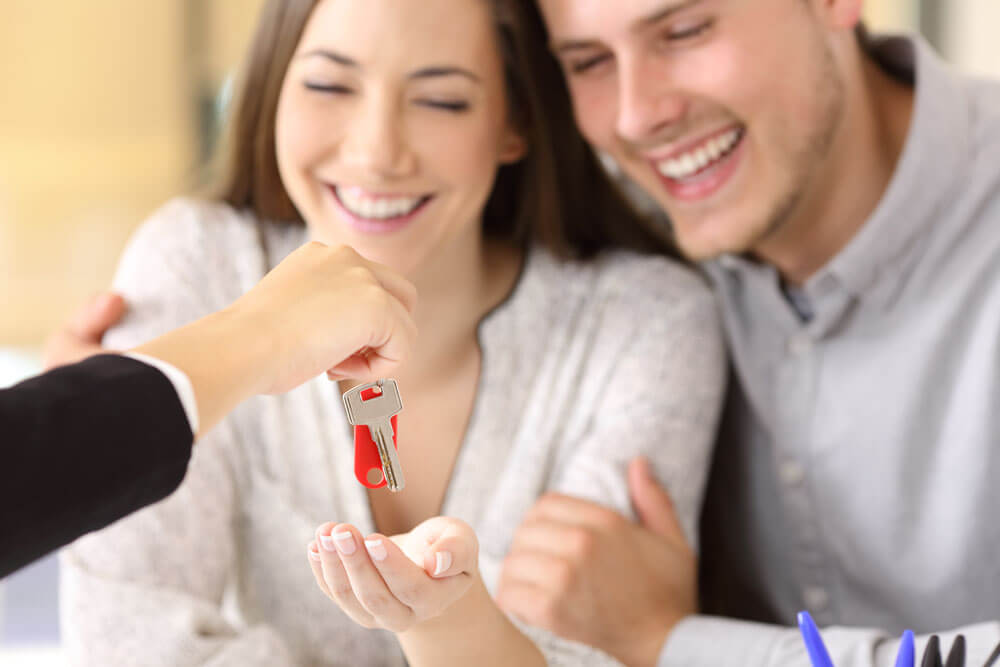 It is easy to understand why many people looking for a new home are turning to FHA insured loan programs. FHA Loans are insured by the Federal Housing Administration. Homebuyers have an easier time qualifying for a FHA mortgage. Those who typically benefit most by an FHA loan are first-time home buyers and those who have less than perfect credit.
The links to the right are articles aimed at helping you better understand FHA loans. With this information you can make a more informed decision on whether these government insured loans are right for you and your family.
Many families looking to purchase a home in Coral Springs and our surrounding areas can greatly benefit from using FHA.
What Is an FHA Loan?
An FHA loan (Federal Housing Administration Loan) is a mortgage that has been approved and is insured by the Federal Housing Administration. FHA loans are sometimes called "government loans" as they are primarily administered by a governmental body.
FHA loans are designed for low-to-moderate-income borrowers and generally, have lower credit and down payment requirements than conventional loans. As such, they are a popular option for first time home buyers.
As of 2019, you can borrow up to 96.5% of the value of a house with an FHA loan and down payments typically are around 3.5% of the loan value. Additionally, credit requirements are lower for FHA loans than conventional loans and have a minimum required score of at least 580. Even if your credit is lower you can still qualify for an FHA loan, though you may be required to make a larger down payment.
How Do FHA Loans Work?
An FHA loan does not mean that the government actually lends you money. Rather, the loan comes from a FHA-approved lender and the loan is guaranteed by the FHA. The FHA is compensated for that guarantee in the form of mortgage insurance premium payments. FHA loans have fewer credit requirements because the government pays any claims if you default on the loan.
FHA loans require two types of mortgage payments, an Upfront premium that is paid at time of closing and a mortgage insurance premium paid every month.
FHA Loan Pros & Cons
Pros
Lower down payment
Lower credit requirements
Higher debt-to-income ratio
Multiple housing options
Cons
Mortgage Insurance required
Restricted loan limits
New Changes in FHA Loans
In response to the growing housing situation in the United States the loan limits for FHA Loans has been raised. Depending on where you live you might find it even easier than ever to qualify for a FHA loan.
As FHA Loan specialists we can help you understand any new changes to the FHA loan program. We are here to create a customized solution that works best for you and your family. To learn more call us 24/7 at 954-803-7678 (Mark) or 954-410-0528 (Victor) or contact us via email by clicking here.
These materials are not from HUD or FHA and were not approved by HUD or a government agency.